This week I spoke to millennial entrepreneur David Herzka, of Brooklyn, NY. About seven months ago Herzka was inspired by a friend returning home from Afghanistan when he realized the difficulty veterans face as they return from service and
http://www.priovoice.com/uncategorized/increase-your-online-presence-with-these-blogging-tips/
seek civilian jobs. He decided to turn his avid interest in fashion into a business that could also help vets by contributing 15% of its profits to the U.S. Chamber of Commerce program Hire Our Vets.
David Fin Ties was born in late 2014, and shipped its first products--designer-level high-end neckwear--in December. By selling online in a direct-to-consumer model, Herzka is able to provide his high-end ties for $85-105--a little more than half the typical $150-250 for equivalent products in retail--and can run a profitable company while also providing assistance to vets. Through the Hire Our Vets program, it requires just $380 to support each vet, Herzka says, and he reports that since his company's soft launch in December, he's raised enough so far to help 10 veterans get jobs.
"Much greater than the monetary support we can give them, the social awareness we can provide for their needs and for the program is great," he believes.
Thus far, Herzka is pleased with his effort to turn his avid interest into an entrepreneurial business. Could you do the same? In research reported by the Wall Street Journal, Noam Wasserman notes a paradox in passion-driven ventures: the very thing that is required to start a business--passion--can become the element that destroys a business as well.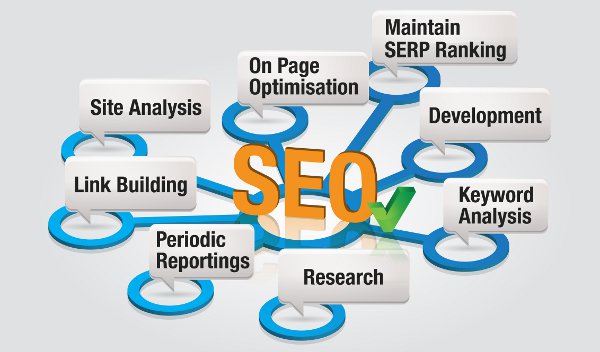 David Hezka, founder of David Fin Ties, presents a tie to NY Mayor Bill de Blasio (Image courtesy of David Fin Ties)
In research of 16,000 founders, Wasserman found no shortage of passion in the people who have thrown traditional jobs to the side, risked their life savings, and have put unbridled energy into the launch of their ventures. When the project combines passion for a market or product with an impact mission, the intensity is even greater that compels a founder towards their take-no-prisoners approach to success. This can be a positive thing.
Yet conversely, passion can blind entrepreneurs to the practical realities of business. In their impatience to "make a difference" they may launch
http://www.stillpointproductions.org/?p=29
too soon, do too little research, hire badly, and accept funding from the wrong sources in their hurry to get to their goal. Obsessed by their mission, they become irritated with anyone who doesn't "get it" and can avoid the advice of investors and family as they channel all of their energy into their altruistic new goal.
In Wasserman's research of Harvard alums about how the actual execution of their businesses had compared with their plans, 41% said their ventures ultimately ended up taking at least "twice as long and twice as much capital" as they had expected. For 79%, execution was slower than planned. Only 4% of the early plans were on target.